Putting something into Mind Maintenance generally means opening your mind to learning about yourself and then developing that relationship. When we reflect on our lives, we sometimes realise we know others better than we know ourselves
1- Do you want to develop
mental strength and resilience
?
2- Do you maintain your body through
nutrition and lifestyle
?
3 - Do you
want to feel empowered
to effectively manage everyday struggles?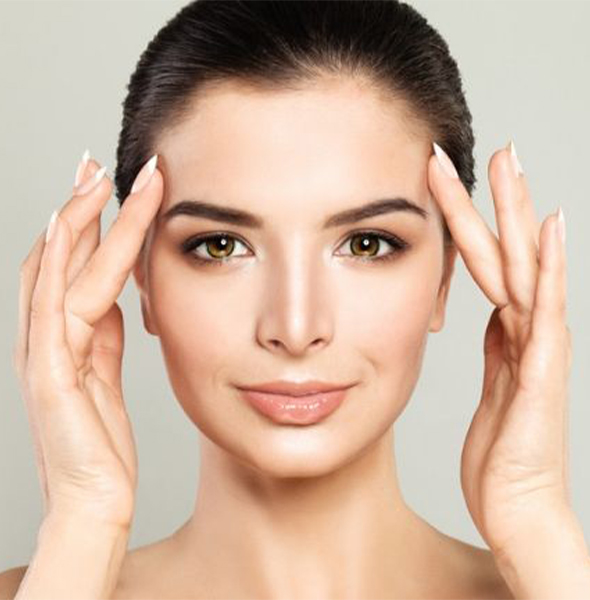 If you have answered yes to one or more of the above questions then Mind Maintenance will help you to:

We value servicing our car to keep it functioning well and avoid breakdowns - don't we owe our minds the same care?
£10 off your first session
GET LATEST MINIMALISM NEWS
Newsletter Subscribe
It only takes a second to be the first to find out about our latest news and promotions...