Omnilux Revive™ encompasses a completely natural method of skin-rejuvenation using light-only methods. It uses the same natural processes the body uses to battle the effects of ageing as well as enhancing and extending the effects of skin care products.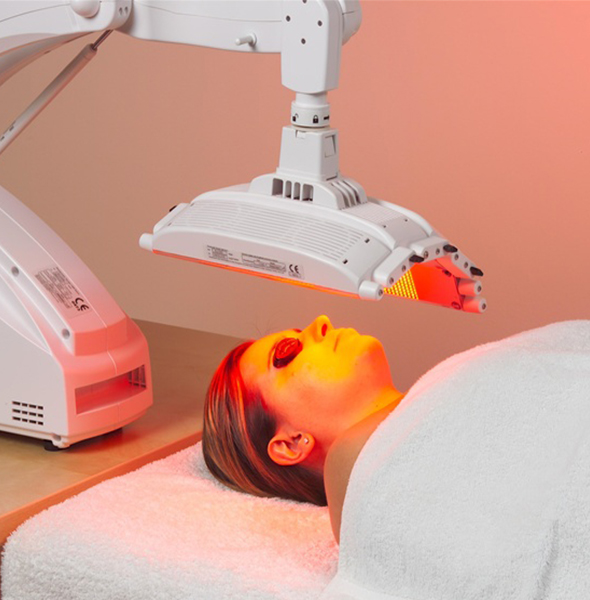 Previous clients of Omnilux Revive™ have experienced many different types of results;
There are different treatments available for different skin types so feel free to call us to discuss your requirements.
Frequently Asked Questions
GET LATEST MINIMALISM NEWS
Newsletter Subscribe
It only takes a second to be the first to find out about our latest news and promotions...