The DMD Micropen uses disposable needles that penetrate the skin, it can be used on isolated problem areas as well as across the entire skins surface.
What is the auto microneedle dmd treatment?

The pen stimulates natural collagen reproduction whilst allowing channels that can absorb 80% more nutrients deeper into the skins layers.
Active ingredient delivery
The treatment delivers 80% more topical ingredients & nutrients deep into the skin, which feeds the underlying cells found in the dermis and basal layer. The result of the increased absorbtion of the active ingredients into the skin, stimulates & repairs the skin resulting in faster resurfacing results.
Active ingredient delivery
Avoid the following for 48 hours after treatment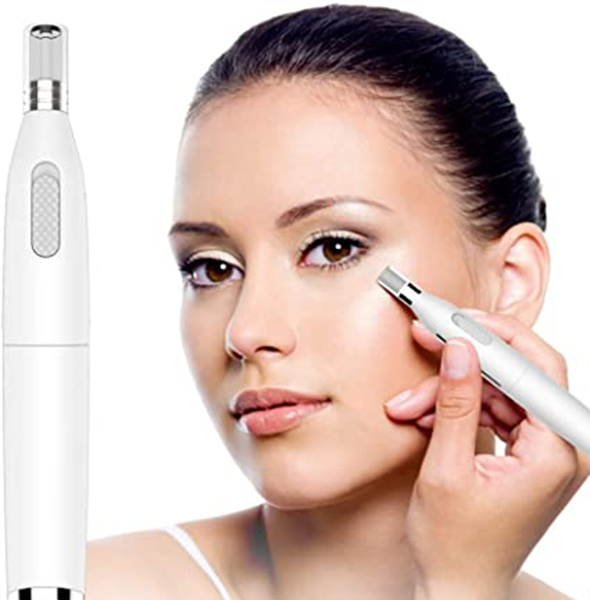 Day 1
Day 2
Day 3
Day 4
Day 5
Day 1
Apply MD Hyaluronic Acid Concentrate hourly for 6 – 8 hours after treatment.
Day 2
Day 3
Day 4
Day 5
Frequently Asked Questions
GET LATEST MINIMALISM NEWS
Newsletter Subscribe
It only takes a second to be the first to find out about our latest news and promotions...