Acne scars are usually the result of inflamed blemishes caused by skin pores engorged with excess oil, dead skin cells and bacteria. The pore swells, causing a break in the follicle wall. Shallow lesions are usually minor and heal quickly.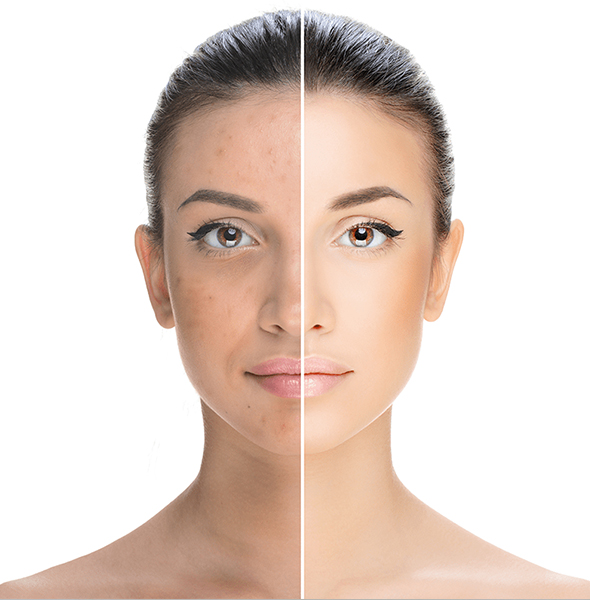 Acne is a devastating disease affecting teenagers and adults. 80% of teenagers have some form of acne and 20% develop severe scars that may permanently affect their lives. It is caused by a build up of dead skin cells and natural oil that stick together and block the pores. The acne bacteria feed off this mixture which then becomes inflamed. Acne comes in two basic types and varies in severity from individual to individual.
Frequently Asked Questions
GET LATEST MINIMALISM NEWS
Newsletter Subscribe
It only takes a second to be the first to find out about our latest news and promotions...